C.R.O.P.S. Nonprofit receives funding from CRDA to install a food system in New Jersey's second worst food desert!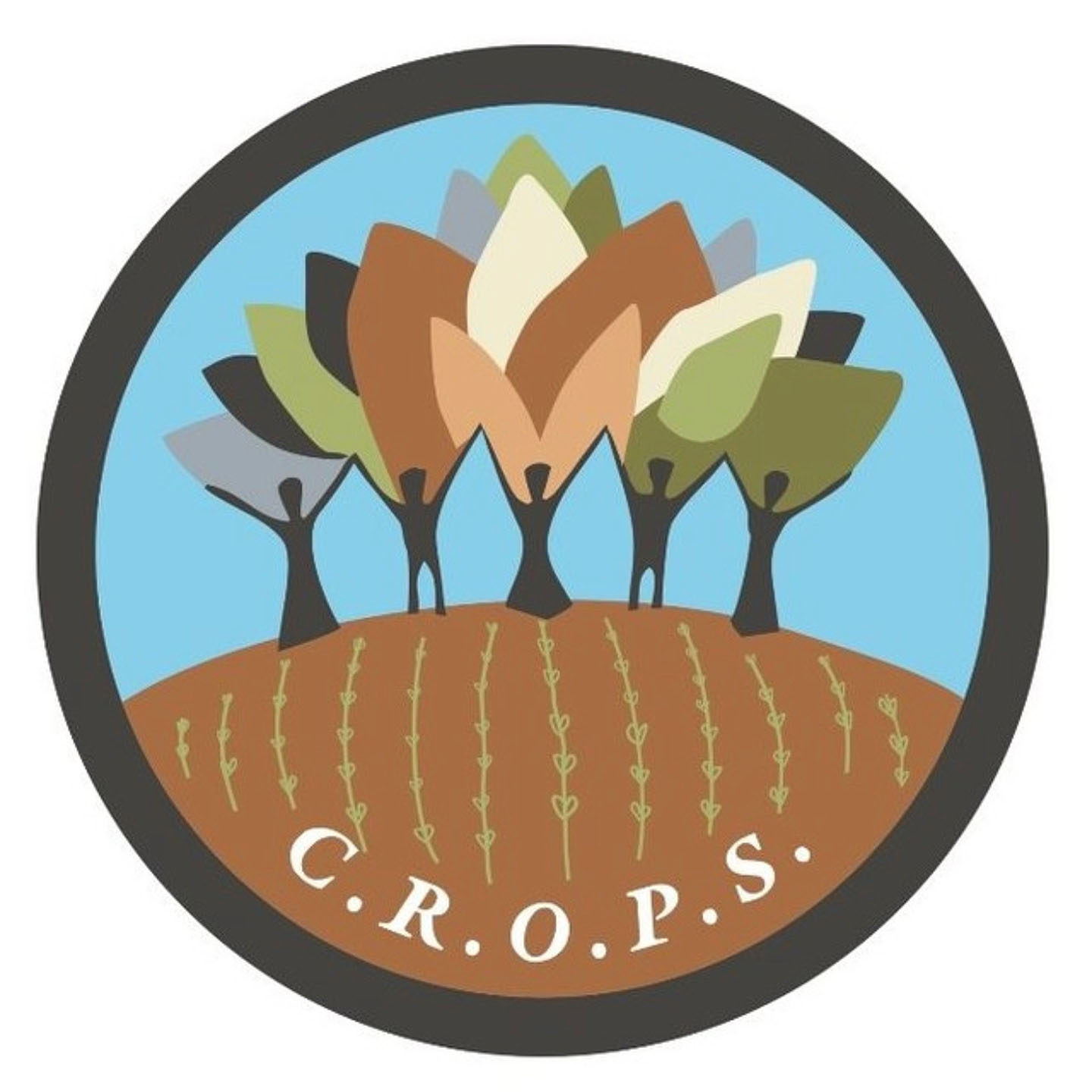 May 22, 2023
Atlantic City, NJ (May 22, 2023) – Communities Revolutionizing Open Public Spaces, better known as C.R.O.P.S., has spent the better part of the last 7 years championing many things but perhaps most important has been uplifting communities through supporting small businesses and farmers and connecting members of the community with resources to access nutritious local food.
Atlantic City was named NJ's second worst food desert in February 2022 by the NJ Economic Development Authority (NJEDA). Right before the start of 2023 it was announced that a deal with ShopRite, or Village Super Market, to bring a full scale supermarket to Atlantic City had ended. In the beginning of 2023 the Casino Reinvestment Development Authority (CRDA) re-released an RFP accepting new proposals from potential grocery store and market companies, including the opportunity for multiple stores to collaborate on one plan.
C.R.O.P.S. approached the CRDA in early 2023 to discuss alternative, evidenced-based approaches to mitigating the toll of the food desert issue on the Atlantic City community and to invest in creative solutions to building sustainable pathways between good food and consumers. C.R.O.P.S. maintains the perspective that a variety of community based solutions leveraging and supporting existing assets in the local food system will revolutionize food insecurity.
"We see it as our responsibility not only to end the food desert designation in Atlantic City and other local communities but to build better, more sustainable and accessible, flourishing food systems in the wake of the ruins of food deserts. While we're at it, we see the work we are doing in Atlantic City as creative problem solving that can be modeled in other communities across the state and country and so we will share that information widely and hope that visitors to this great City will celebrate the local food movement here." says C.R.O.P.S. Executive Director and lifelong Atlantic County resident, Lisa Newcomb.
C.R.O.P.S.' proposal, "Atlantic City Food Security Plan: Installing a Food System", plans to build new urban farms in Atlantic City while providing technical assistance and education to new farmers in tandem with consumer education around procuring and utilizing locally grown food. They will also work to negotiate wholesale contracts between urban farms and corner stores, schools, casinos, restaurants, healthcare systems and other local agencies. The proposed plan will meet the goals of (1) decreasing food insecurity and chronic disease rates in AC over time (2) creating a vibrant and marketable destination and economy based around the farm-to-fork movement, (3) building more opportunities for residents to work within the food system, making the local food market more sustainable, (4) revitalizing vacant and blighted properties throughout the City and (5) creating a happier, safer environment and sustainable prosperity for all.
On May 16th, 2023 at the monthly board meeting of the CRDA, C.R.O.P.S. was approved to receive up to $308,200 to fund the programmatic costs of the proposed initiative. The organization will need to match that with another $350,000+ in operational funding in order to fully fund the program. This approval comes seven months after the opening of the C.R.O.P.S. Store inside Tanger Outlets on Atlantic Avenue and several days before the installation of two new hydroponic farming systems at C.R.O.P.S. Store which will be able to produce up to 256 harvestable plants every three weeks.
"The CRDA is pleased to offer financial support to C.R.O.P.S. to assist in the creation of a sustainable food system and promotion of a local food economy in Atlantic City," said CRDA Deputy Executive Director Maisha Moore. "C.R.O.P.S. has a proven record of addressing food insecurity in Atlantic City and this program will continue those efforts as well as build more opportunities for residents to work within the food system."
Advance interviews with C.R.O.P.S.' Staff can be scheduled and photos obtained by calling 609-287-7456. To donate or connect with C.R.O.P.S. please visit: www.cropsnj.org
# # #