23rd Annual Atlantic City Host Awards Honors 25 in the Hospitality Industry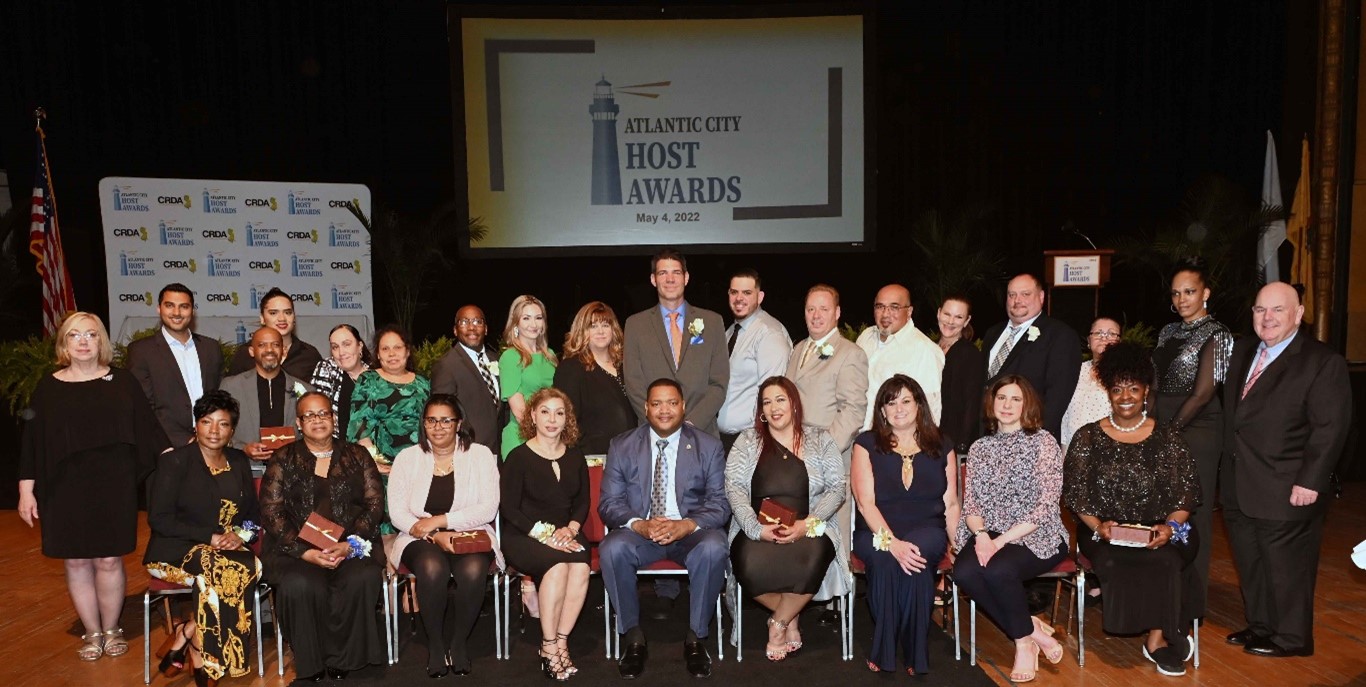 May 6, 2022
Atlantic City, NJ (May 6, 2022) – The Casino Reinvestment Development Authority (CRDA) recognized 25 individuals in the hospitality and tourism industry during the 23rd annual Atlantic City Host Awards, held Wednesday, May 5, 2022 in the Adrian Phillips Theater at Jim Whelan Boardwalk Hall.
The Host Awards salute and encourage outstanding customer service by employees in the tourism, hospitality and retail industries who contribute to Atlantic City's success as a friendly, world-class destination.
Each winner received a keepsake commemorative box containing a gold lighthouse lapel pin as a symbol of their beacon of hospitality, an award certificate, and a $250 cash gift card.
Host Award winners were nominated for their enthusiasm, exemplary customer service and ability to enhance the overall experience of the visitors they serve. They were chosen from more than 100 nominees by a selection committee consisting of educators and representatives from Stockton University, Atlantic Cape Community College, Local 54, Meet AC, Marriott's Fairway Villas and the Chicken Bone Beach Foundation.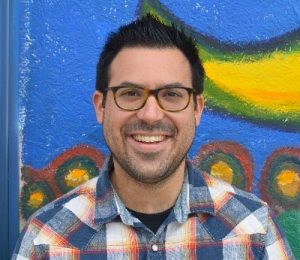 In addition, Atlantic City entrepreneur and philanthropist, Evan Sanchez, received the prestigious Spirit of Hospitality Award, which is given to an outstanding individual who has made significant long-term contributions to the region's hospitality and tourism industry.
After returning to his hometown of Atlantic City in 2015, Sanchez co-founded Authentic City Partners with Zenith Shah to create development projects in Atlantic City like the Orange Loop to better the lives of those in his community and build spaces that unify and inspire like Hayday, Atlantic City's Coffee Shop, and The Leadership Studio building.
Sanchez has served as Board President of Atlantic City-focused non-profits including the Atlantic City Arts Foundation and the Atlantic City Community Fund. His latest endeavor, ThriveAC Fund, is a $1M commitment from the Renn-Sanchez family over 5 years to fuel the work of non-profit organizations to build a stable, sustainable and vibrant Atlantic City.
Also at the event, the CRDA Foundation and the Greater Atlantic City Concierge Association awarded scholarships to students pursuing degrees in hospitality at Atlantic Cape Community College, and Stockton University to encourage quality education for employees in the hospitality industry.
2022 Scholarship Awards from the CRDA Foundation and the Greater Atlantic City Concierge Association:
Enid Dorret J. Farina – Atlantic Cape Community College, Cape May Court House, NJ – $1,500
Andre Romero – Stockton University, Absecon, NJ – $2,000
Caitlin Lee –  Stockton University, Williamstown, NJ – $3,000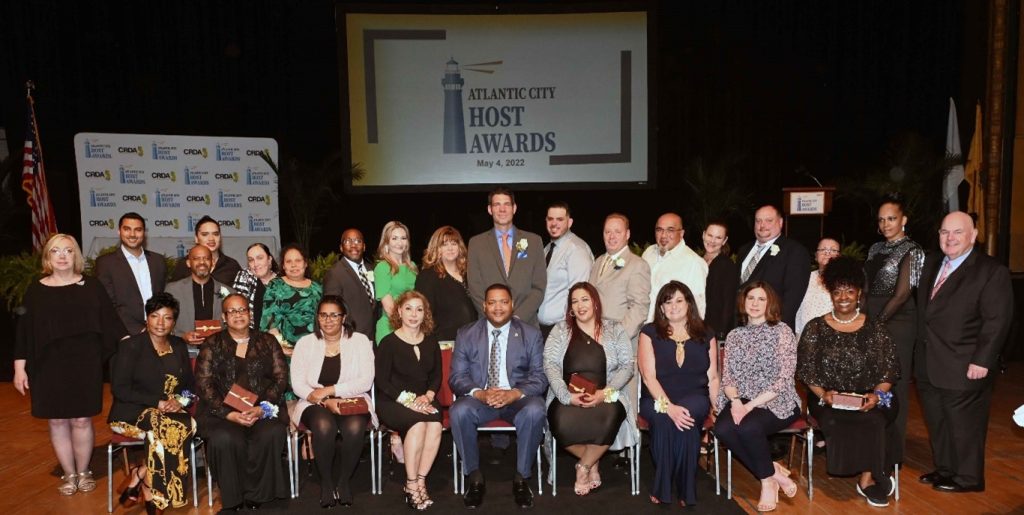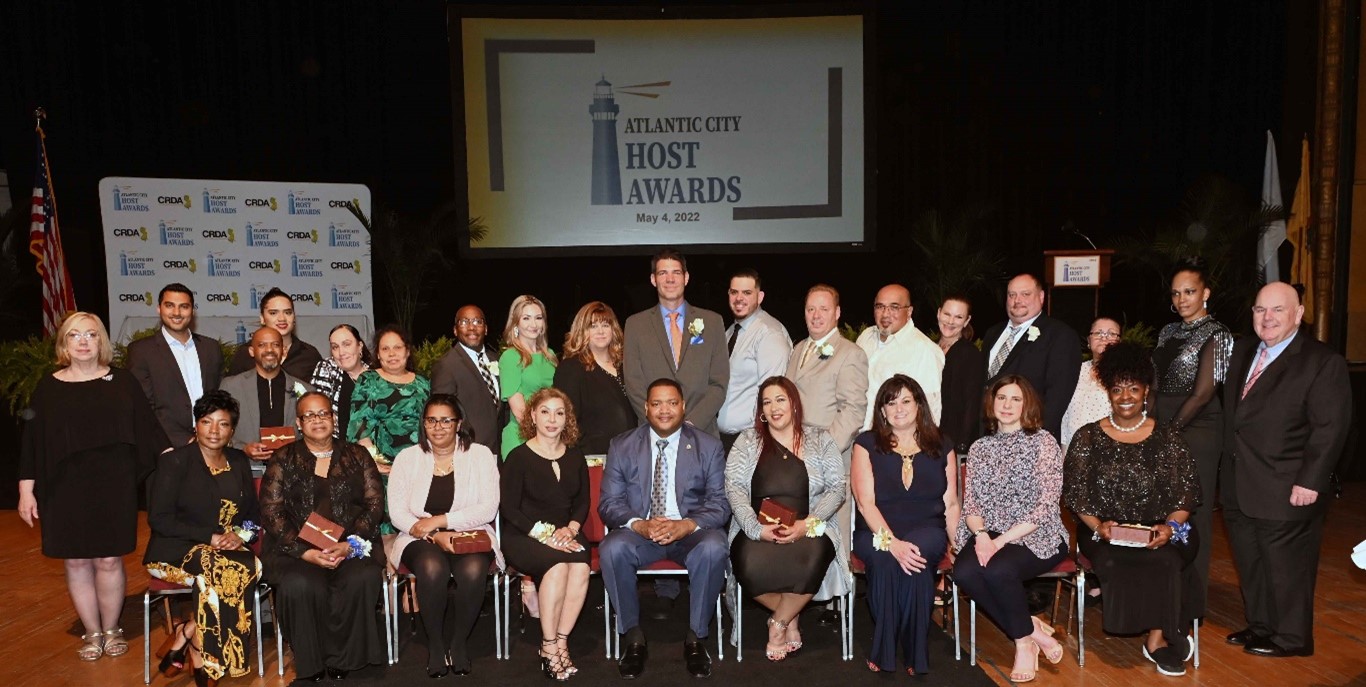 ###
About the Casino Reinvestment Development Authority
The only agency of its kind nationwide, the CRDA has used Atlantic City casino reinvestments as a catalyst for meaningful, positive improvement in the lives of New Jersey residents since 1984. Under the 2011 Tourism District Act, the Authority's mission evolved from statewide projects to becoming the state's key economic development agency for Atlantic City. CRDA's expanded responsibilities now include land use regulation, tourism marketing and clean and safe initiatives. The CRDA also oversees Historic Boardwalk Hall (the leading entertainment venue of its size in the country) and the Atlantic City Convention Center. In total, CRDA has invested nearly $2 billion in more than 400 projects statewide, of which $1.8 billion has been invested in Atlantic City, spurring business investments and expansions, and creating permanent jobs in the process. For more information about CRDA and our projects, visit www.njcrda.com, and follow us on Facebook and Twitter.
For complete Atlantic City tourism information, visit www.atlanticcitynj.com, and follow us on Facebook, Twitter, and Instagram.